Damaged Right Out Of The Box


It started at birth when a doctor left an indentation on my forehead with his forceps. Yes, it became the event that provided the title for my personal experiences book,

Damaged Right Out Of The Box

.

It's a sometimes hilarious, sometimes wistful memoir that discusses survival despite asbestos, radioactive particles, talcum powder bombs, a butt-crack abscess, quadruple coronary bypass surgery, and women . . . not necessarily in that order of importance.

Buy it now in Kindle, other ebook, and paperback formats.

Download a free sample chapter: "Saint It Black."


My advice: If you ever consider writing an honest personal experiences book, start with the things that you're not proud of. Then write about the things that hurt the most. If you get past those two things, you'll finish the book--if it isn't already finished. Fortunately,

Damaged Right Out Of The Box

wasn't."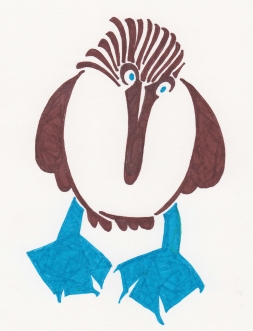 © 2011-2013 Alan Felyk. All Rights Reserved.


Damaged Tweets: Volume 1


I had the answer when one Twitter follower asked how my past tweets could be read without scrolling back through the months of material I had posted on the social network: You can buy them. This book represents my first six months as a Twitter humorist (@AlanFelyk), and it includes what some followers call unique and priceless thoughts.

Buy it now in Kindle and paperback formats.

And, yeah, there's going to be a Volume 2 . . .

Well, probably.

OK, fine. There will be.